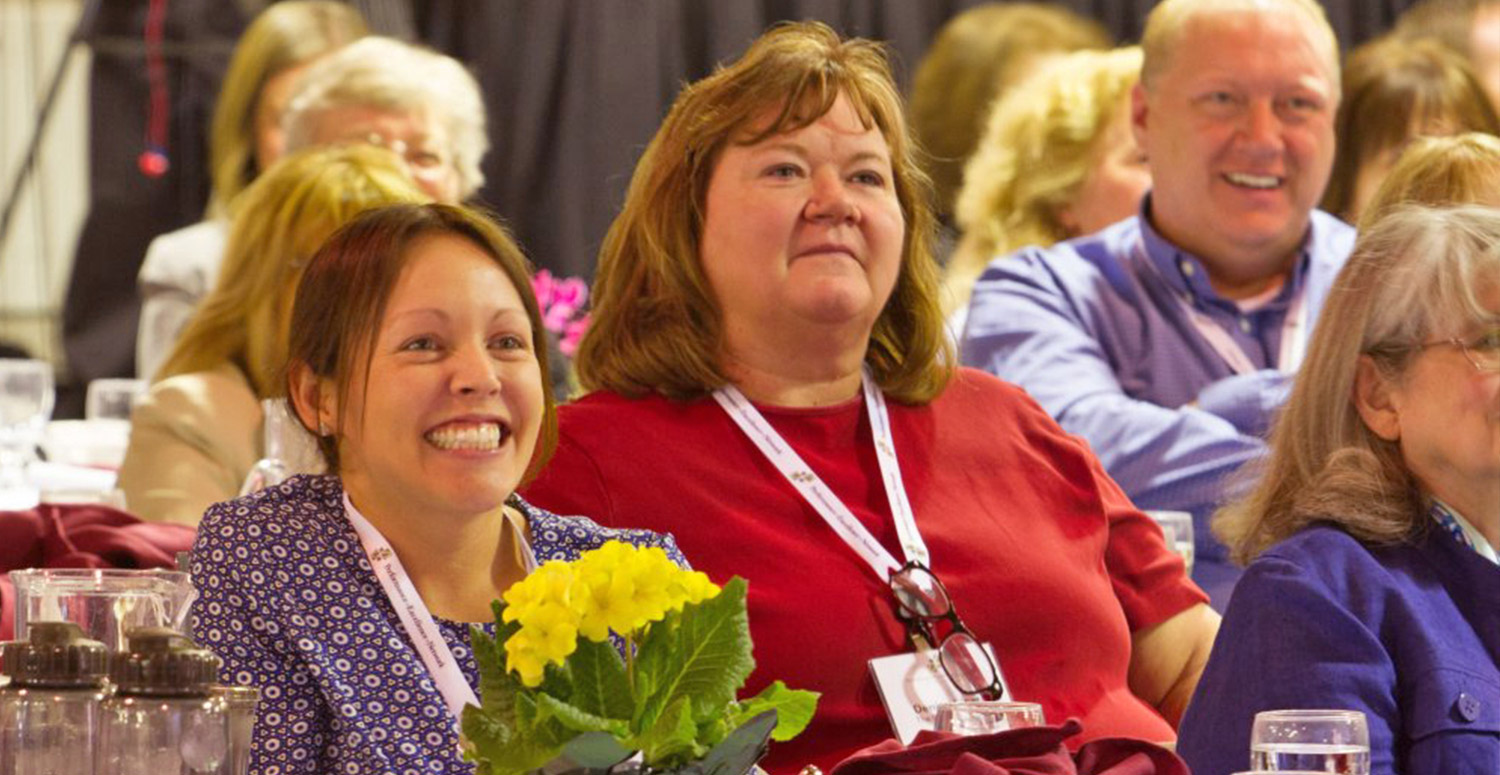 Helping individuals, organizations, and communities improve performance and achieve excellence.
A community focused on achieving excellence together
Any organization, community, or professional can — and should — improve. After all, in today's complex & ever-changing world, if you're not moving forward, you're slipping backward.
The Performance Excellence Network (PEN) helps you improve your results. We help leaders identify & prioritize improvement opportunities using evidence-based, validated assessments. And we broker resources, information and best practices through a portfolio of learning events and other service offerings. We work with all sizes & types of organizations and communities in the Upper Midwest. And we would love to help you and your team reach higher performance.
Become a Member
PEN Members have access to many resources to help them & their organization improve — free webinars, free on-demand digital library, discounted online & in-person workshops and conferences, and other services to explore best practices that improve outcomes. Most PEN members claim an ROI of 2-3 times the value of the small investment!
From workshops and roundtables, to conferences and retreats, or peer-to-peer learning groups, PEN hosts events that help individuals, organizations, and communities identify & explore ways to improve leadership, strategy development & execution, customer service, workforce engagement, data-based decision making, operational & financial performance. Come learn ways to improve your processes and your outcomes!
Thank you to our sponsors: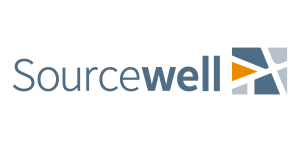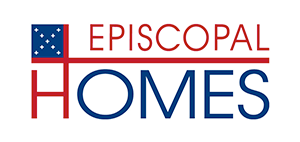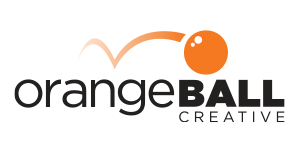 "PEN sessions keep us in the solution and on the path of excellence."
-Mark Krupski, Director Olmsted County Property Records & Licensing